"Then wear the gold hat, if that will move her; If you can bounce high, bounce for her too, Till she cry 'Lover, gold-hatted, high-bouncing lover, I must have you!'"
Thomas Parke D'Invilliers
Epigraph at the beginning of the The Great Gatsby (the poet and poem were invented by Fitzgerald).
I love epigraphs and spend a long time (too long) thinking about them in relation to the novel or poetry collection they introduce. What did the author mean? What relationship does this have with the text? No epigraph…interesting in its own way. The work is stepping out with no prologue, introduction or scene setting. Does the epigraph explain the title? The theme? Is it invented? Ironic? Teasing? A dialogue with another text; a literary conversation?
Rosemary Ahern selected for her book, The Art of the Epigraph, an epigraph which is a quote from Virginia Woolf's A Room of One's Own:  "For books continue each other, in spite of our habit of judging them separately."
Reaching to the teetering pile of books next to me I'm going to share some epigraphs, without comment from myself, apart from that I think they work brilliantly as introductions to the poems or stories that follow.
Helen Ivory's The Anatomical Venus: 
the mother [or womb] is sometimes drawn upwards or sideways
above his natural seate [causing] monstrous and terrible suffocation
in the throate, croaking of Frogges, hissing of Snakes…frenzies,
convulsions, hickcockes, laughing, singing, weeping, crying
DR EDWARD JORDAN,  A briefe discourse of a disease
  called the Suffocation of the Mother (1603)
Isabel Galleymore's Significant Other:
We are training each other in acts of communication we barely
understand. We are, constitutively, companion species. We make
each other up in the flesh. Significantly other to each other; in
specific difference, we signify in the flesh a nasty developmental
infection called love.
–Donna Harroway, The Companion Species Manifesto
Carolyn Jess-Cookes' Inroads:
A world with a hundred kinds of home will accommodate
a thousand kinds of homesickness.
— Pico Iyer, The Global Soul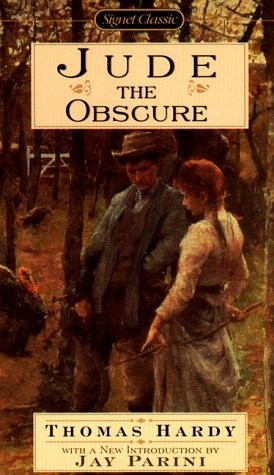 Thomas Hardy's Jude the Obscure:
Yea, many there be that have that have run out of their wits for women,
and become servants for their sake. Many have perished,
have erred, and sinned for women…O ye men, how can it
be but women should be strong, seeing they do thus? – Esdras
In my forthcoming collection, I, Ursula, I have two epigraphs. One wasn't enough. I am a glutton for epigraphs. They took ages to choose, as I overthink these kind of things, but I got there in the end.
One is a quote by J.D. Salinger, from Franny and Zooey. The second,  some lines from a translation of 'Wulf and Eadwacer' by Fiona Sampson, published in Folding the Real.  (Thank you to Fiona for letting me use them, as they set the scene perfectly!)
The book launch is 31st January, Hive Library Worcester, at 7.00pm.