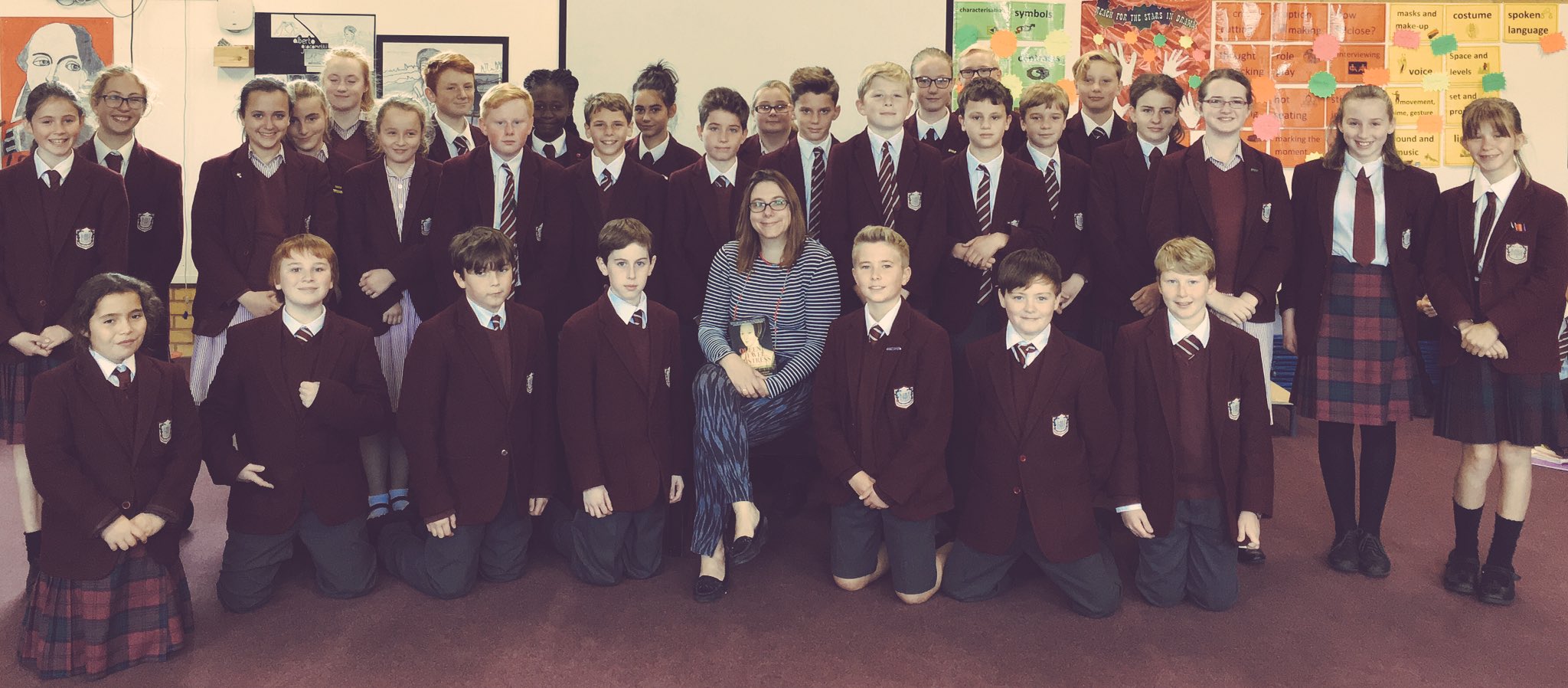 Woo Writers are an education enterprise between Katy Wareham Morris and Ruth Stacey providing academically inspiring creative writing workshops. Their workshops are designed and inspired by the practice of imaginative response, which is a way of engaging and inspiring the imagination, whilst also providing insight into literary works and thus a development of analytical ability.
Woo Writers can provide writing workshops for all ages, covering a wide variety of styles and inspiration to support both new writers and challenging the more experienced.
Both Katy and Ruth have many years of teaching experience and they also offer private tutoring.