As part of our English, Media and Culture Lockdown Lecture Series I will be talking to Dr Whitney Standlee, who teaches English Literature in our department at the University of Worcester. Whitney is a fascinating colleague and I love hearing about her research, so I am looking forward to her questions about my new book, I Ursula.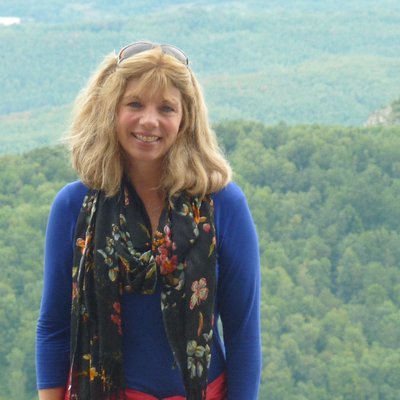 30th June 5pm: Dr Whitney Standlee, 'In Conversation:
Ruth Stacey on her "mysterious and fabular" new
collection "I, Ursula"' Follow this LINK to join.
Whitney chose the title for the event from my recent review by Fiona Sampson:
Today's new publishing lists are giving readers what they want, though old habits of coverage can die hard. Disproportionately overlooked are non-metropolitan poets such as Ruth Stacey, whose second collection, the mysterious and fabular I, Ursula (V. Press £10.99) appears from an award-winning West Midlands micropublisher. The book conjures a Dantesque lost forest, where foxes and wild children wrestle amid the spells and rhymes of oral tradition: "Apricot is the colour / of a setting ball of / flame, my beloved." But in this piercingly unsentimental report from Angela Carter territory, the most dangerous "beast" is already "in the house".
The first lecture is tonight at 5.00pm, by Dr Lucy Arnold and I am very much looking forward to it as Lucy researches one of my favourite writers, Hilary Mantel. There are lots of great topics covered in the next few weeks:
Programme:
16th June 5pm: Dr Lucy Arnold, '"If the dead need
translators": Haunting, Mourning and Translation in
Hilary Mantel's "Wolf Hall"'
23rd June 5pm: Professor Mike Bradshaw, 'English
Literature and the French Revolution: The Politics of
Style'
30th June 5pm: Dr Whitney Standlee, 'In Conversation:
Ruth Stacey on her "mysterious and fabular" new
collection "I, Ursula"'
7th July 5pm: Professor Nicoleta Cinpoes,
'Shakestivaling in the New Europe'
14th July 5pm: Dr Sharon Young, '"Hairy on the inside":
Twins, Monstrosity and "The Duchess of Malfi"'
21st July 5pm: Dr Barbara Mitra, '"It has to be a really
good picture": Young People, Social Media and Gender'